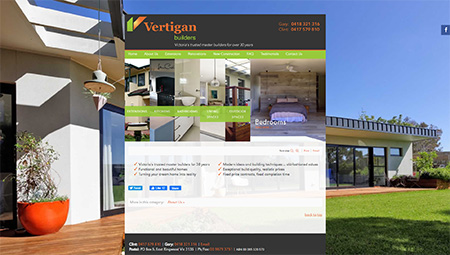 Transformation by Design's goal is to take care of all your print and digital design needs – from concept to completion – so we're fortunate to have a highly experienced copywriter, proofreader and editor on our team. Nicole Arioli writes clear, engaging and error-free content for print and digital platforms, customised to promote your organisation's products or services to your target audience. Nicole merges creativity with strategy to persuasively communicate your brand to readers, helping to transform them into clients.
'I focus on finding just the right tone – one that's warm as well as informative, and that makes readers feel valued and understood. That can make all the difference in encouraging them to choose your organisation over another.'
The creativity comes in through content that invests your business with a unique voice and builds your brand with words. It's about engaging readers by telling your brand story in simple yet powerful language. Nicole designs appealing and attention-seeking content to bring your brand and business to centre-stage.
Smart content is deceptively simple.
Eloquence is highly selective.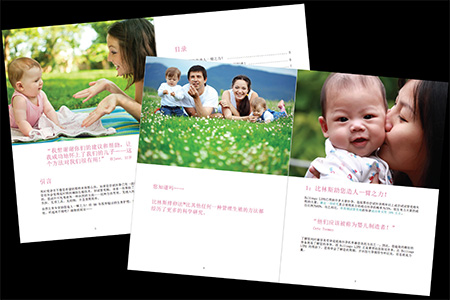 And then there's strategy. Nicole researches your organisation, your potential clients, and your goods or services. And then she finds the perfect words to educate or motivate your readers, and to distinguish you from your competitors. From print material to SEO website content and social media, Nicole creates original and imaginative content to inform, inspire and persuade your audience.
Nicole has a reputation for an extraordinary level of attention to detail, so you can be confident that your copy will be free from errors:
'I once worked on a website that was being translated into Mandarin. Even though I don't speak or read Mandarin, I was able to pick up that there were errors in the translation when I noticed that some of the characters were not the same as were used for the same phrase elsewhere on the site. The translator couldn't believe it!'
Nicole has a Bachelor of Arts degree with first class honours in English (but definitely not Mandarin!), as well as a Bachelor of Science.
Please find some examples below of articles and website content that Nicole has written: